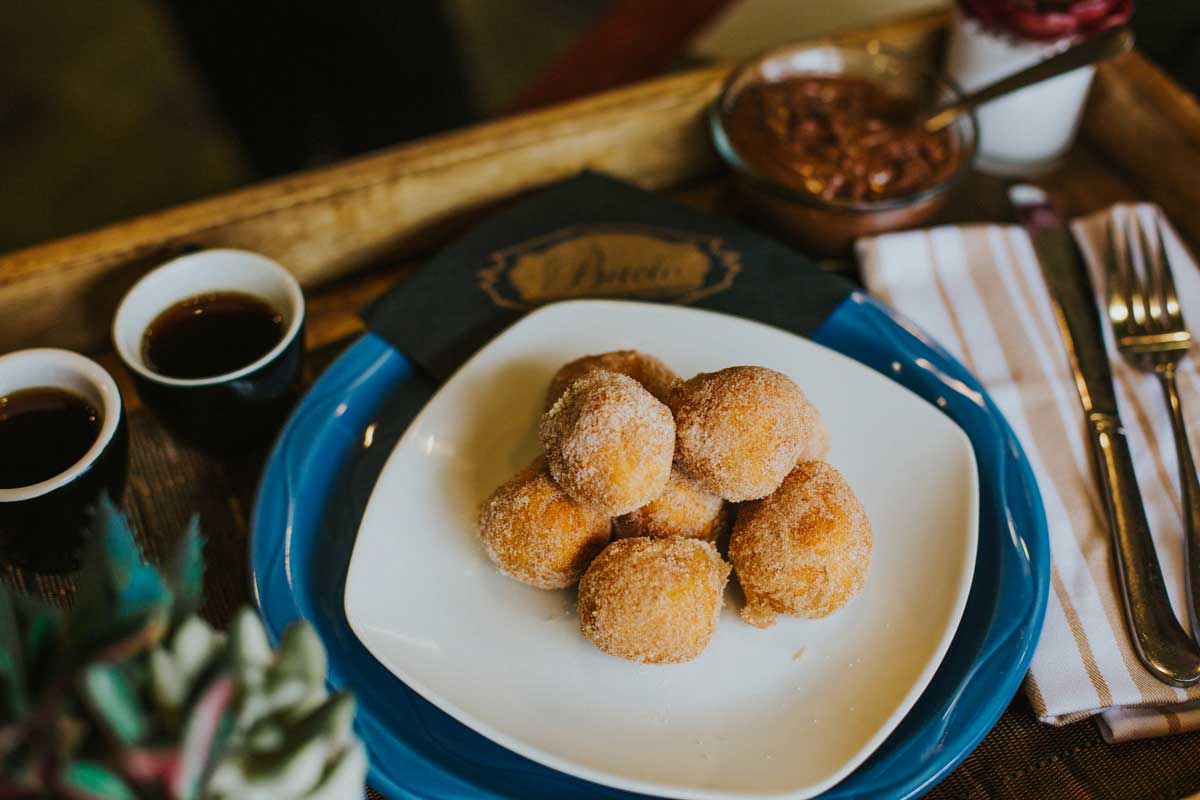 ---
Cheese stuffed fried donut bites, coated in cinnamon sugar.
Featuring one of these great Bacio poducts:
Directions
Ingredients
---
Equipment: 
2 ½ inch round cookie cutters
Donuts:
Bacio Block Cheese, cut into ~15 (fifteen), ½ inch x ½ inch cubes
Instructions
---
Mix cinnamon and sugar together until well combined. Set aside.
To make the donut bites, stretch or roll out dough until it is approximately ¼ inch thick.
Using a cookie cutter, cut circles into the dough.
Place cube of Bacio block cheese into the center of each circle.
Enclose the dough around the cheese, rolling and pinching the ends shut until sealed.
Fry in a deep fryer until browned, approximately 2-3 minutes.
Toss donut bites in cinnamon sugar mix and eat up!