About Us
Exceptional cheese for
exceptional pizzerias.
Bacio® is a premium Italian pizza cheese specially crafted for discerning pizzerias and restaurants that are passionate about using the best ingredients. Bacio® is uniquely crafted with fresh, Grade A milk and With a Kiss of Buffalo Milk® to deliver an authentic, delicious taste and unparalleled performance.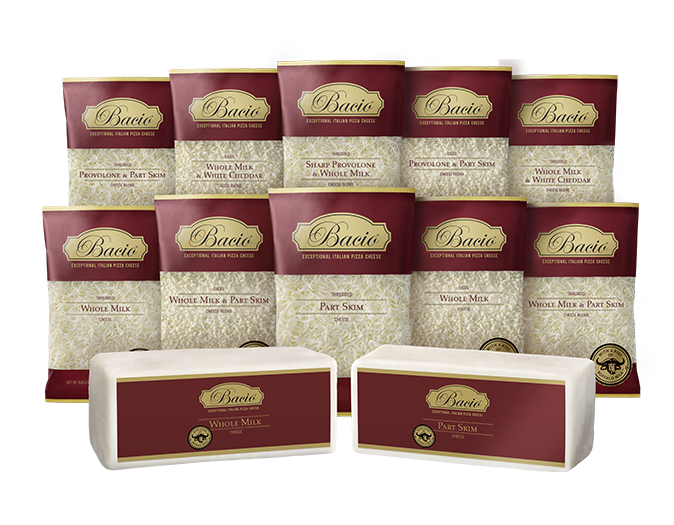 Our Products
Flavor and performance you can trust.
Naturally crafted, creamy pizza cheese with a Kiss of Buffalo Milk™. Each batch begins with fresh, Grade A cow's milk. We add just the right amount of buffalo milk to create a distinctive cheese that's the crowning ingredient for pizza perfection.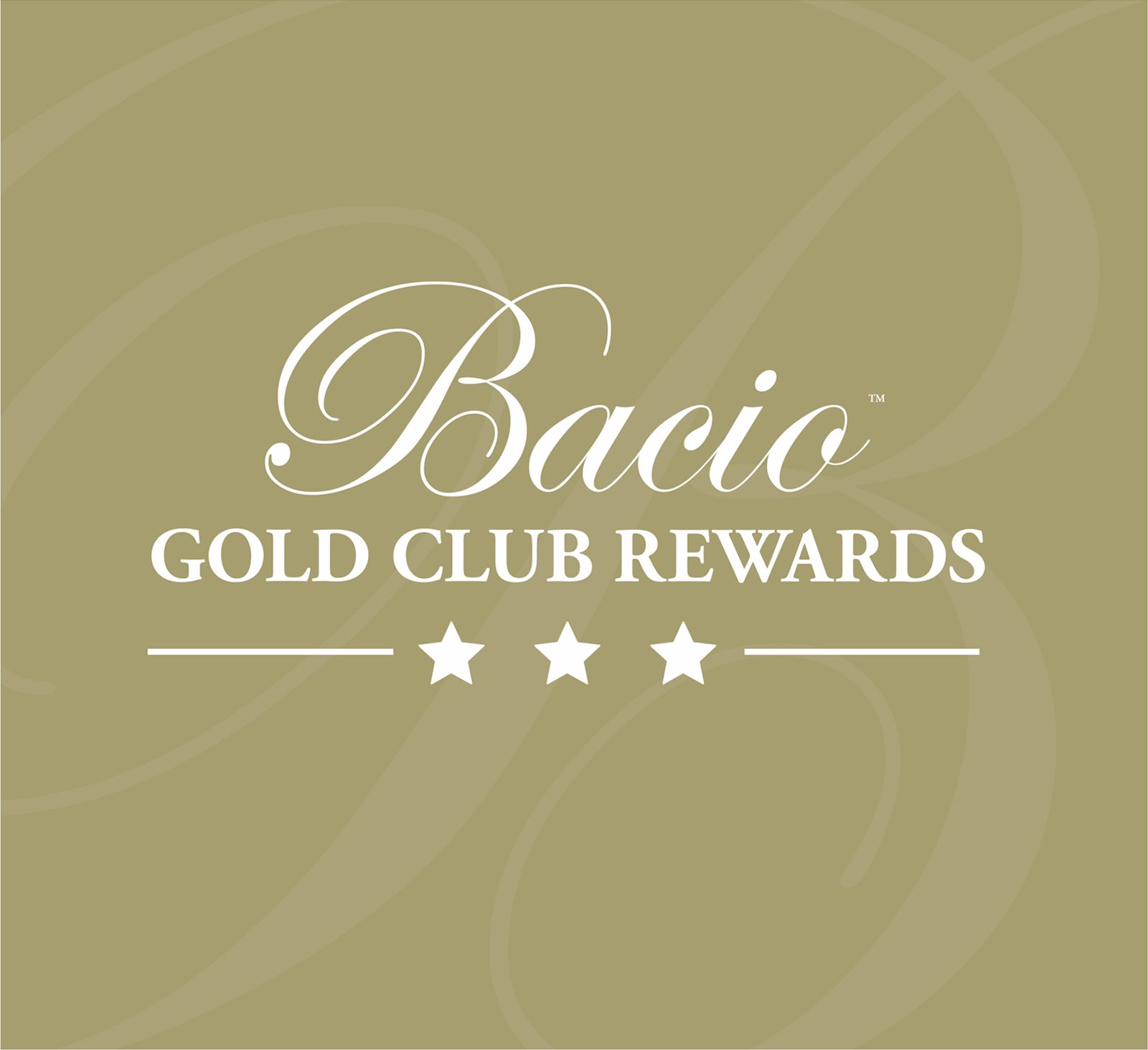 BACIO™ GOLD CLUB REWARDS
A loyalty program you can take to the bank.
The decision to use Bacio reflects a pizzeria's commitment to flawless, exceptional pizza for their customers. We're proud to recognize and reward these selective restaurants by inviting them to join our exclusive Gold Club Rewards program.
Testimonials
"I thought I was already using the best cheese, but as soon as I tried Bacio, I switched right away. There is no comparison - Bacio wins out every time"
Pam Proto, Owner/Operator
Proto's Pizza - Longmont, CO
Get Inspired
Delicious Bacio Recipes
Follow Bacio Cheese On Instagram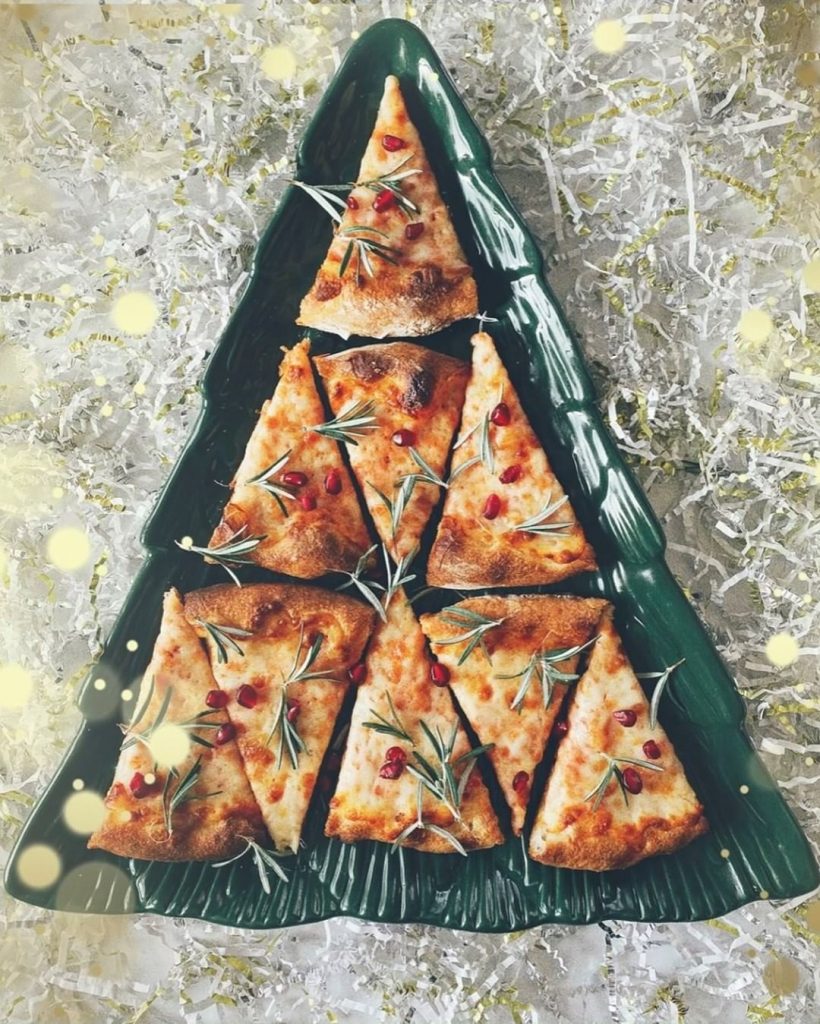 Seasons Greetings from our Bacio family to yours. We wish you a safe and healthy Holiday season.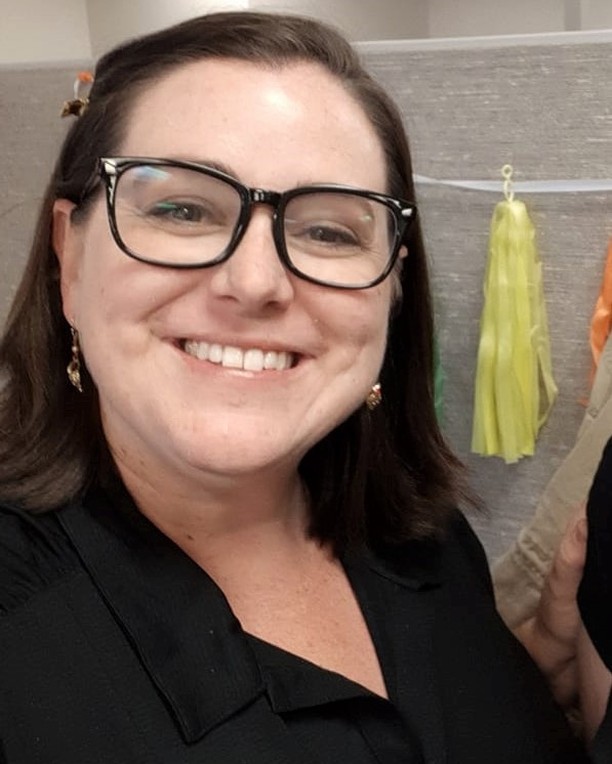 Meet the faces of Bacio: Bobbi has been part of the Bacio team since 2018. She works behind the scenes managing the Bacio Gold Club Rewards program. Bobbi doesn't have a favorite topping combo, but the pizza must have Bacio Whole Milk on it!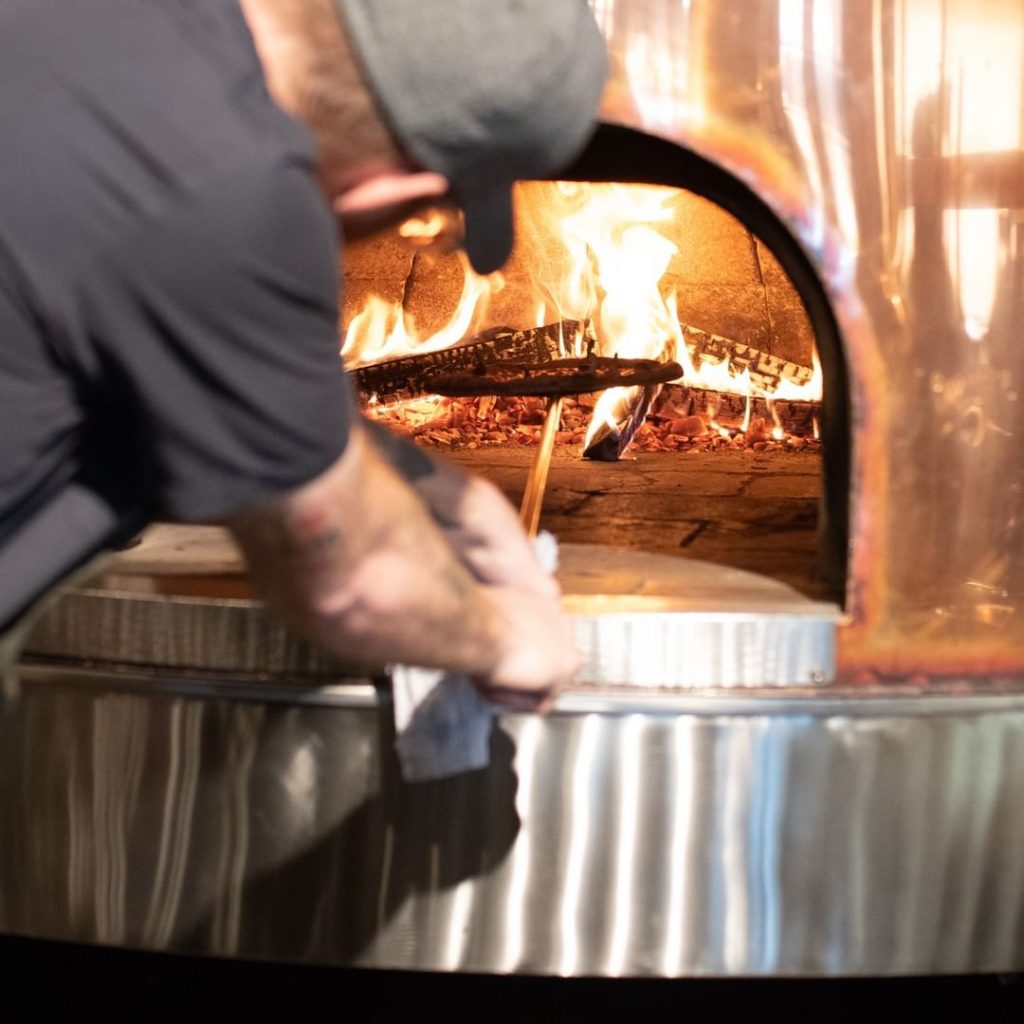 The weather is turning colder; don't be afraid to turn up the heat. Bacio Cheese performs well in high heat ovens.