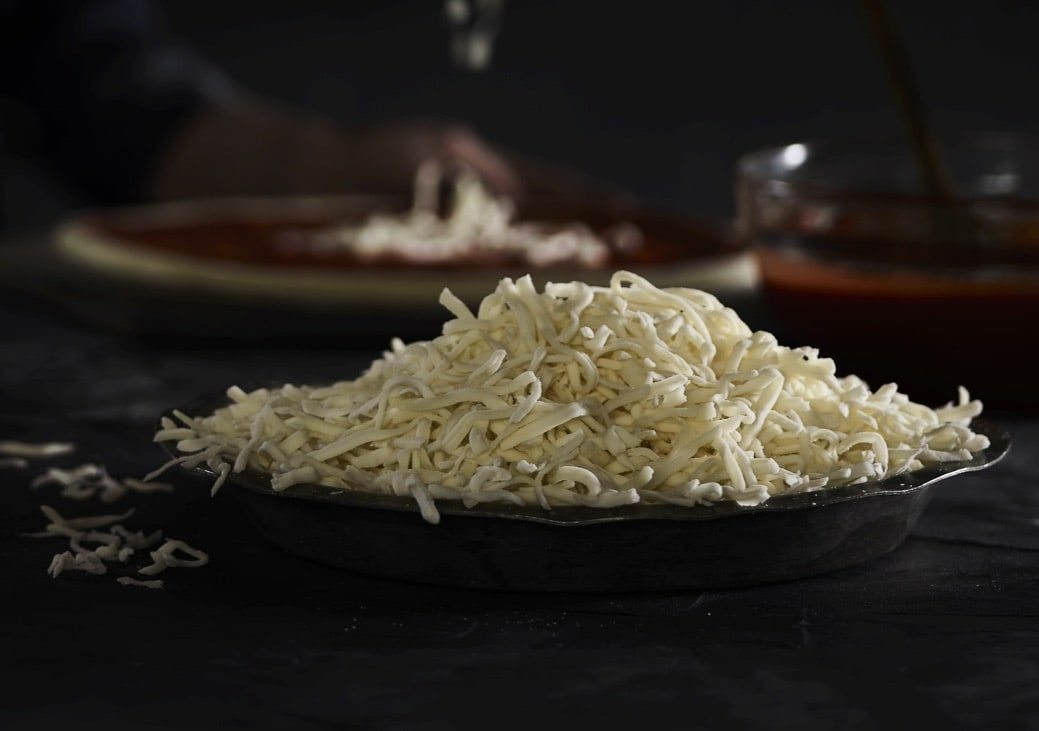 About Us
Exceptional Cheese for Exceptional Pizzerias
Bacio® is a premium Italian pizza cheese specially crafted for discerning pizzerias and restaurants that are passionate about using the best ingredients. Bacio is uniquely crafted with fresh, Grade A milk and our signature Kiss of Buffalo Milk™ to deliver an authentic, delicious taste and unparalleled performance.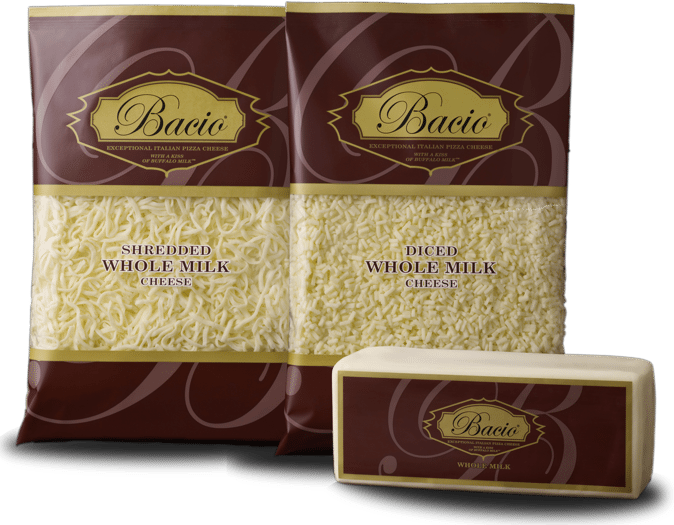 Our Products
FLAVOR AND PERFORMANCE YOU CAN TRUST.
Naturally crafted, creamy pizza cheese with a Kiss of Buffalo Milk™. Each batch begins with fresh, Grade A cow's milk. We add just the right amount of buffalo milk to create a distinctive cheese that's the crowning ingredient for pizza perfection.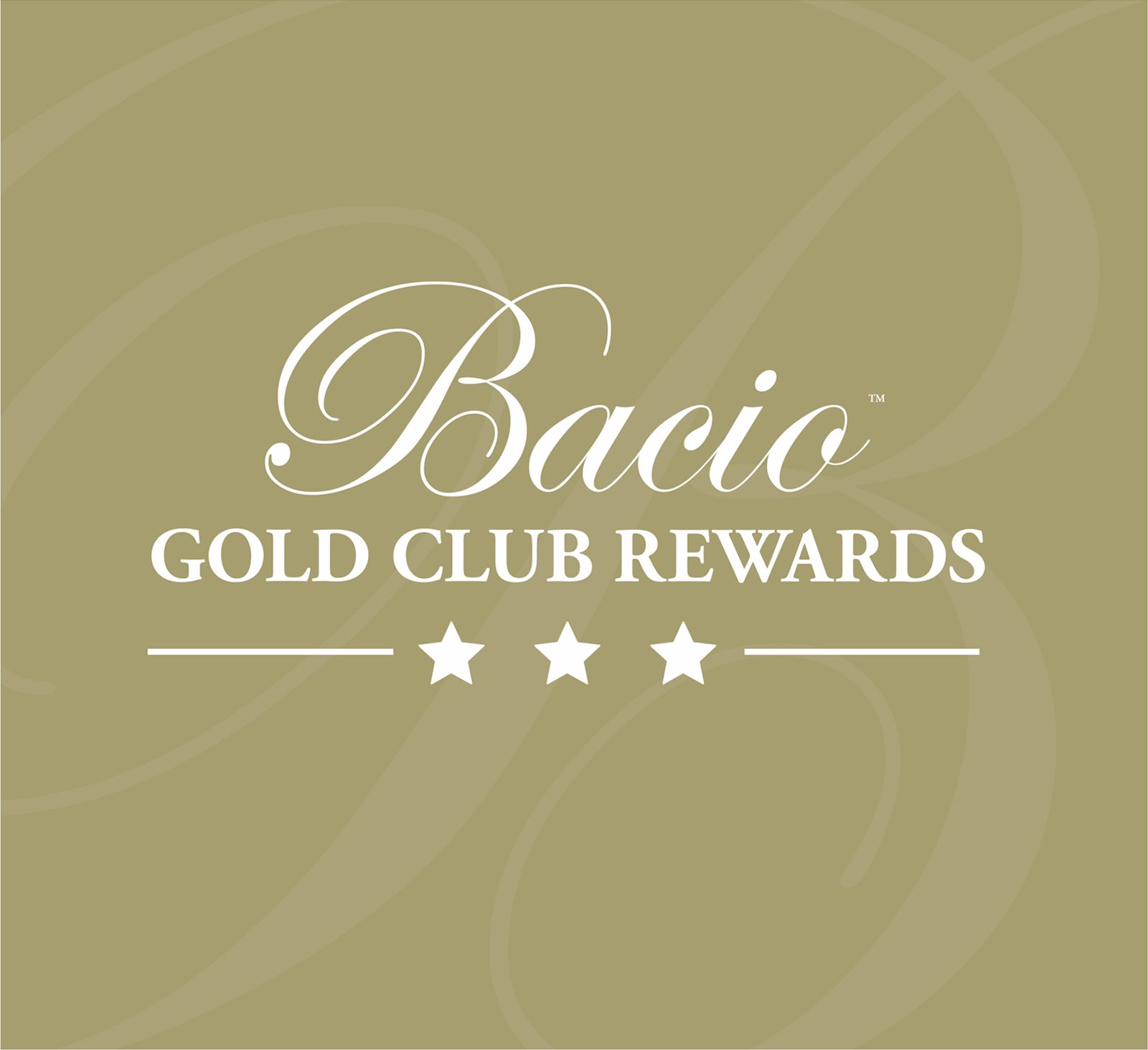 BACIO™ GOLD CLUB REWARDS
A LOYALTY PROGRAM YOU CAN TAKE TO THE BANK
The decision to use Bacio reflects a pizzeria's commitment to flawless, exceptional pizza for their customers. We're proud to recognize and reward these selective restaurants by inviting them to join our exclusive Gold Club Rewards program.
Testimonials
"Bacio performs fantastically and tastes great. Our customers love it, and our sales have increased significantly since switching to Bacio. It's a great product with a great marketing program."
Joel Harn, Owner/Operator

Stoner's Pizza Joint - Savannah, GA
---
See firsthand the difference Bacio makes for our customers.
Get Inspired
WITH THESE DELICIOUS BACIO RECIPES
Follow Bacio Cheese On Instagram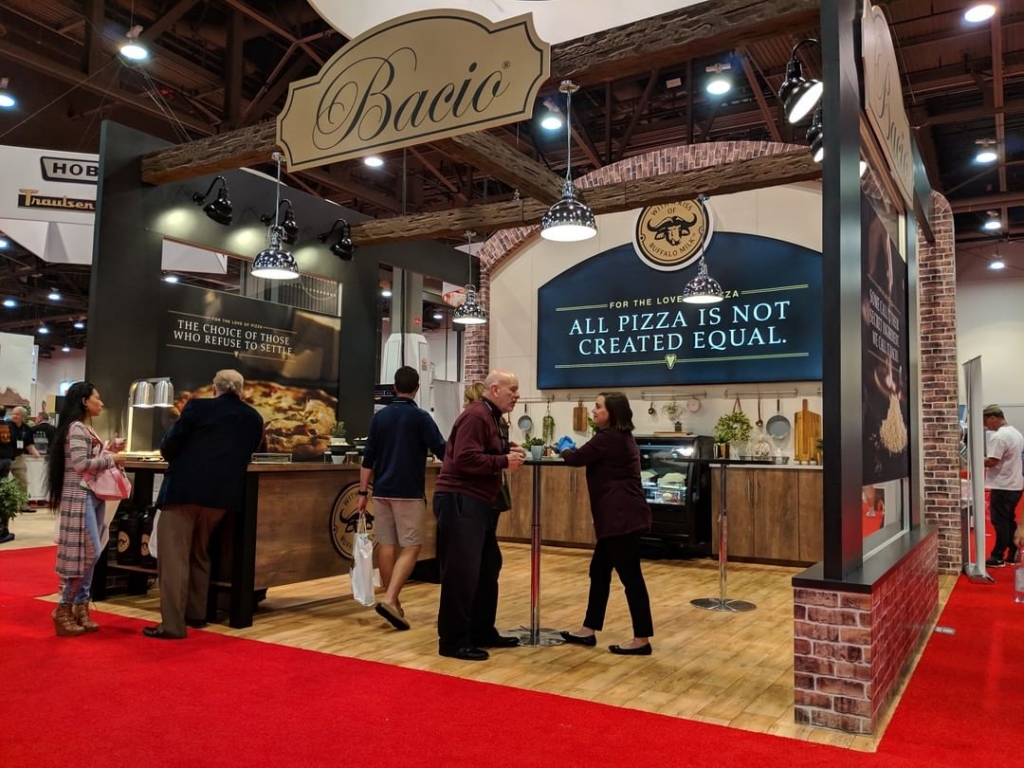 Just reminiscing on this year's #PizzaExpo. Did you go? What was your favorite part?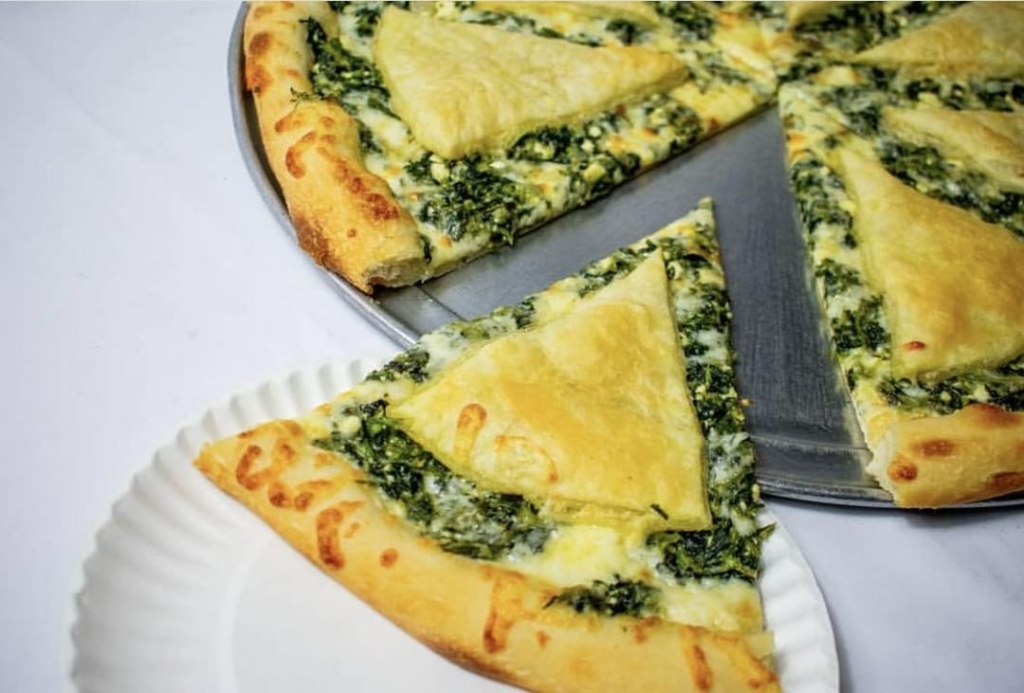 Your recipes are only as limited as your imagination. Spanikopizza? Yes, please! 📷 @empirepizzatuscon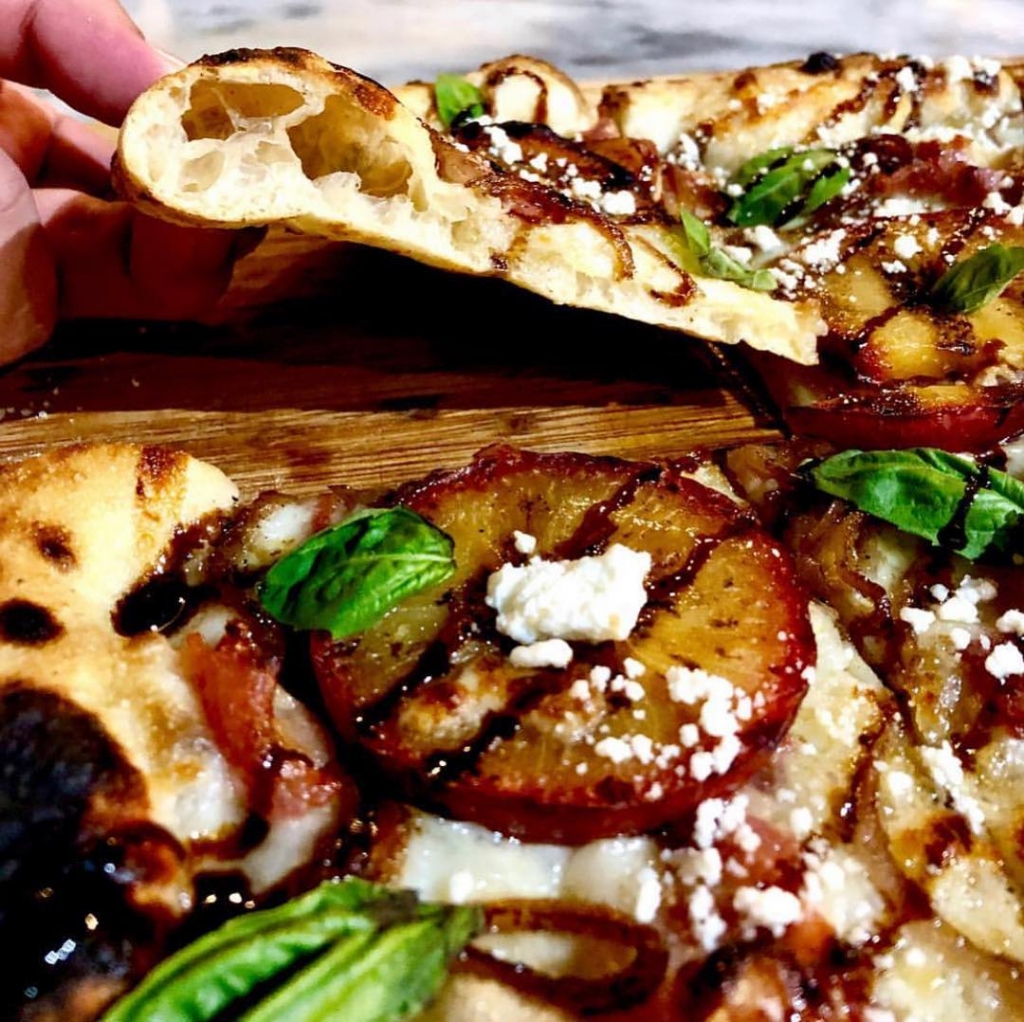 Spring is here and we can't wait try out some seasonal recipes like this one from @pizza.appetit!