Introducing Provore™
Inspired by provolone. Perfected by Bacio®.
The wheel has been reinvented.
A new way to think about provolone is here. Bacio® Provore™ elevates traditional round provolone with a rectangular block shape. Enjoy easier blending with 1:1 ratios, improved sandwich coverage, traditional sharp provolone flavor and Bacio's® signature: With a Kiss of Buffalo Milk™. Perfection? We call it Provore™.
Benefits of
Bacio® Provore™ Cheese: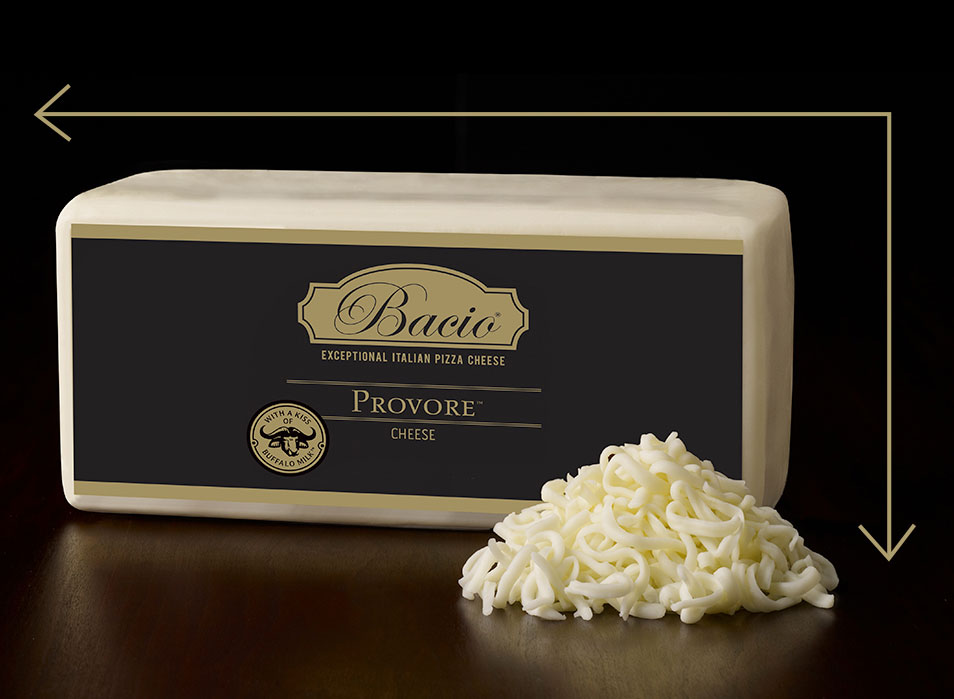 1:1 Blending Ratio
Provore™ is the same size as traditional block mozzarella, so calculating blending ratios has never been so easy.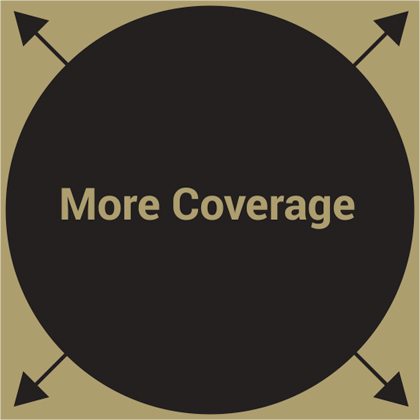 Incredible Coverage
Square Provore™ slices help you achieve great coverage on subs and hoagies.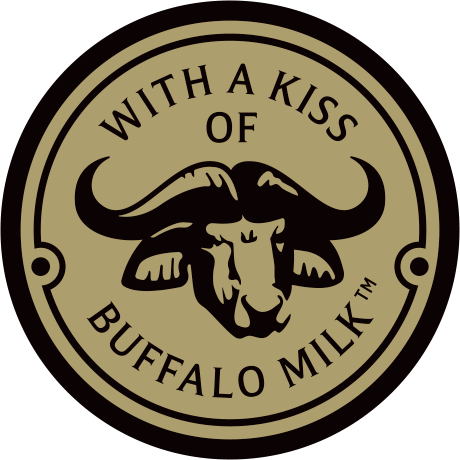 With a Kiss of Buffalo Milk™
Provore™ has our signature: With a Kiss of Buffalo Milk™ and the exceptional taste and quality you expect from Bacio®.
BACIO®

EXCEPTIONAL QUALITY
Bacio® Provore™ starts with the finest ingredients before it becomes amazing cheese. See everything that goes into it. It pays to use Bacio® Provore™. As a Gold Club Rewards member, you'll earn cash back, marketing support, and a welcome gift.